Therapy offers a path to change, healing, and growth.
Looking for a therapist is a stepping stone on that path.
You're doing it. You are on the path.
The next step is to make contact.
My name is Autumn Barnett. If you're ready for it, you can meet me and see how it feels. We can work together so your life can feel the way you want it to.
I work with women, men, and nonbinary adults facing a range of challenges, including:
Anxiety and depression
Relationship to self
Relationships with others
Self-destructive behaviors
Recent and past trauma
Being LGBT, poly, "disabled", and other identities in a culture that expects you not to be.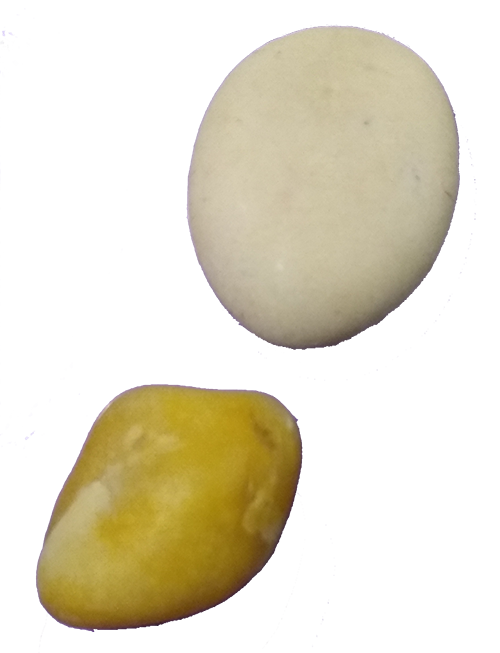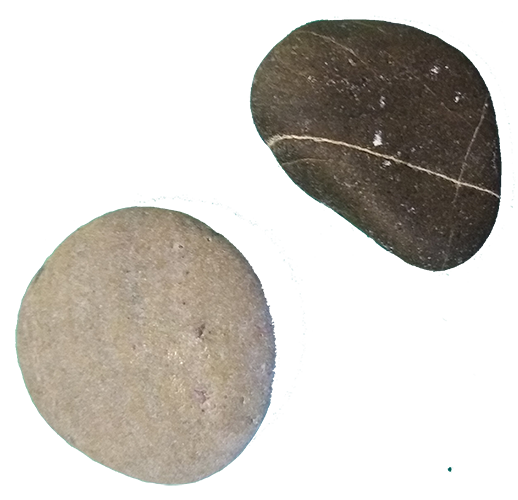 Maybe your life seems great, but still, something isn't right. Maybe you've tried everything else to feel better. Maybe no one seems to understand or you can't bring yourself to tell them. Maybe you've realized that you could use some support. I am here for that.
If you're ready for the next step, send me an email or give me a call.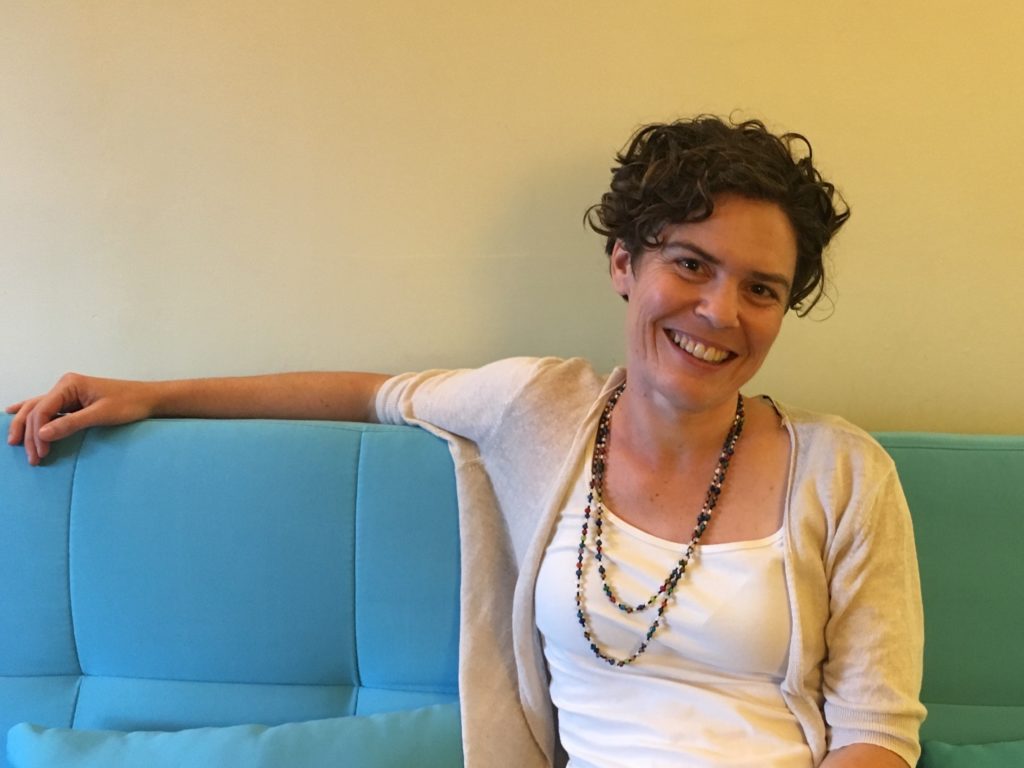 Our work together will focus on you and your experience.
We will pose questions and explore connections with a keen sensitivity to discoveries that resonate for you.
Together, we will deepen our understanding of you. You bring your unique expertise on you and I bring my expertise in the process and a healing attunement to your experience.
During our appointments I will listen attentively and reflect what I am hearing and observing about your experience. I will guide a process that draws out your ability to understand, heal, and grow.
My Approach
I work primarily from a relational and psychodynamic approach that is heavily guided by research on attachment. I am working toward being Level 3 trained in AEDP. I draw on other theories and practices as indicated, including mindfulness, family systems, and the science of trauma.
If you're ready to talk, be in touch. You can learn more about me and my philosophy on my about page.
Autumn Barnett is a compassionate and intuitive therapist. I had the pleasure of working with her at the Open Centre and was so impressed with her forthright, empathetic, and very open minded approach. She is both wise and engaged and I would highly recommend her as a great choice for working through a wide array of emotional issues.