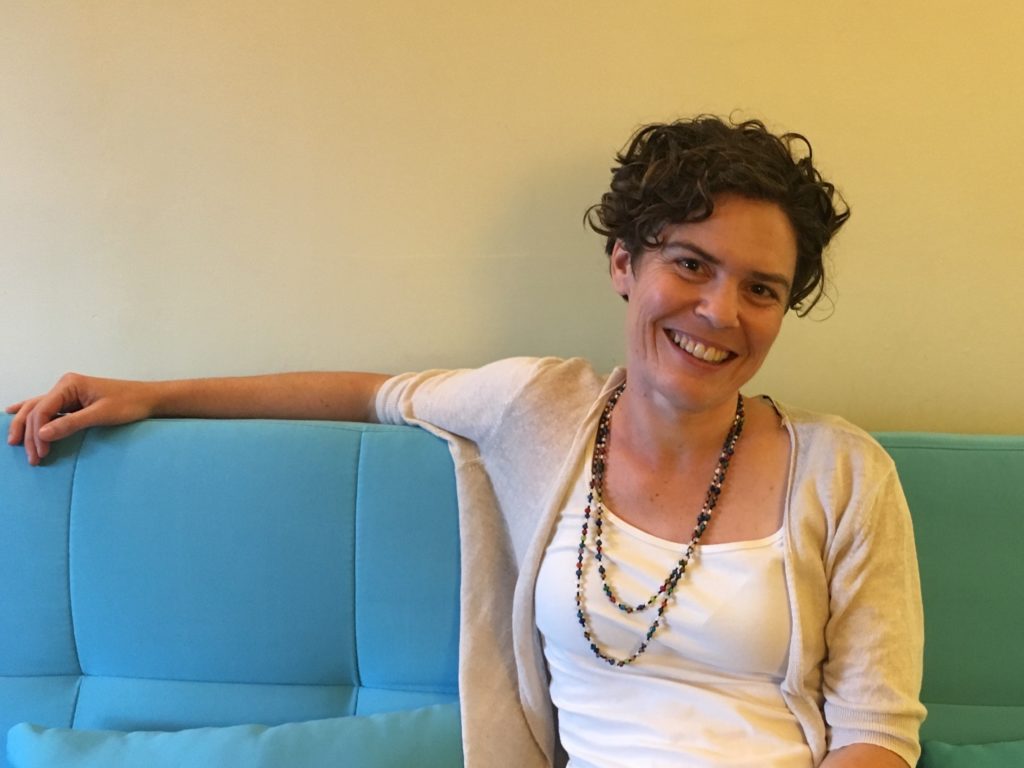 My name is Autumn Barnett
I have over two decades of experience supporting others in change, healing, and growth.
My work has been varied and yet deeply the same. Whether with a person sorting out identity questions, stuck in a distressing pattern, or feeling hopelessly depressed, I have listened with curiosity and created a safe container in which they can speak their most private words and feel their most difficult feelings.
I believe everyone is capable of change.
After my bachelor's degree in social work I designed, facilitated, and supervised programming for men who had been abusive in their relationships with women. I also worked in child sexual abuse prevention.
I believe our greatest pain and our deepest healing happens in the context of relationship.
After my master's degree in social work I began my private practice, where I create a deep relationship with individuals within which to find the source of their struggle, bring healing, and cultivate compassionate relationship to self.
I believe in you.
Along the way, I also completed training as a yoga teacher. I chose my teacher for his focus on the goodness in each one of us and on being present in one's own experience in their body. The skills of tuning into self, believing in one's self, and getting grounded in the body are some of the many that I draw on in my practice.
"I had the honor of working closely with Autumn as her clinical supervisor, which gave me a rare inside look at her work as a therapist. Autumn is uniquely gifted as a therapist. She is insightful, thoughtful, compassionate, and knowledgeable. Her skills, instincts, and professionalism make her a standout in the field."
My Approach
I work from a relational and psychodynamic approach that is heavily guided by research on attachment. I draw on other theories and practices as indicated, including mindfulness, family systems, and the science of trauma. I primarily practice Accelerated Experiential Dynamic Psychotherapy (AEDP).
If you'd like to see about working with me, send me an email or give me a call.
My Training and Licensure
I earned a Master of Social Work from McGill University and a Bachelor of Social Work from the University of Vermont. I also hold a Master of Public Administration. I am working towards being Level 3 trained in AEDP. I have extensive experience with Motivational Interviewing, including offering basic and advanced level training and consultation on the approach. I am licensed in the State of Vermont to practice psychotherapy as a Licensed Independent Clinical Social Worker. License #089.0134365.