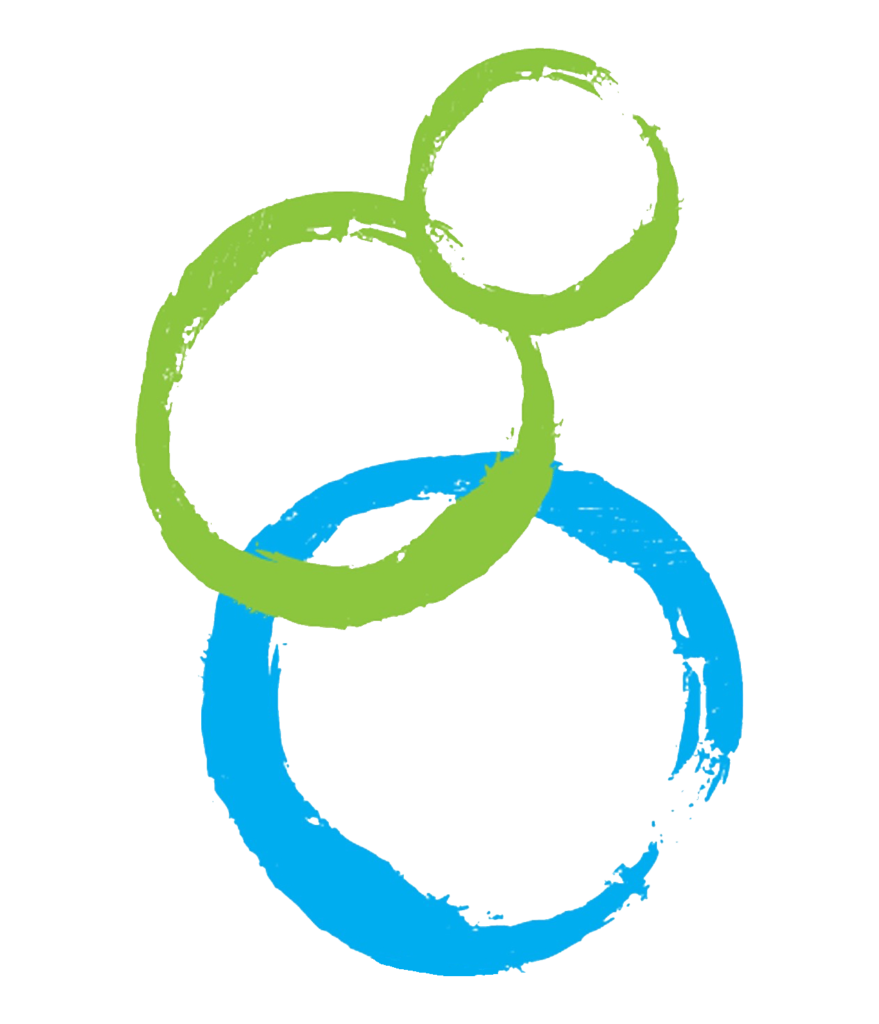 Contact me
I am not currently accepting new patients.
I look forward to hearing from you. Please note that insurance will only pay for your appointment with me if you are in the state of Vermont.
Email is the best way to reach me autumn@autumnbarnett.net
But if you prefer phone, call me at (802) 622-1131
I am working online over video, only. If I begin working in person my office will be in the Burlington, VT area.